Philips Auctions
Philips Auctions hold regular special catalogue sales of Fine Arts, Antique and 20th Century Furniture, Decorative Arts, Silver, Porcelain and Antique and Modern Jewellery.
At our auction rooms in Melbourne, Philips holds eight set special Decorative Arts sales and Jewellery Auctions per year, plus other sales as required.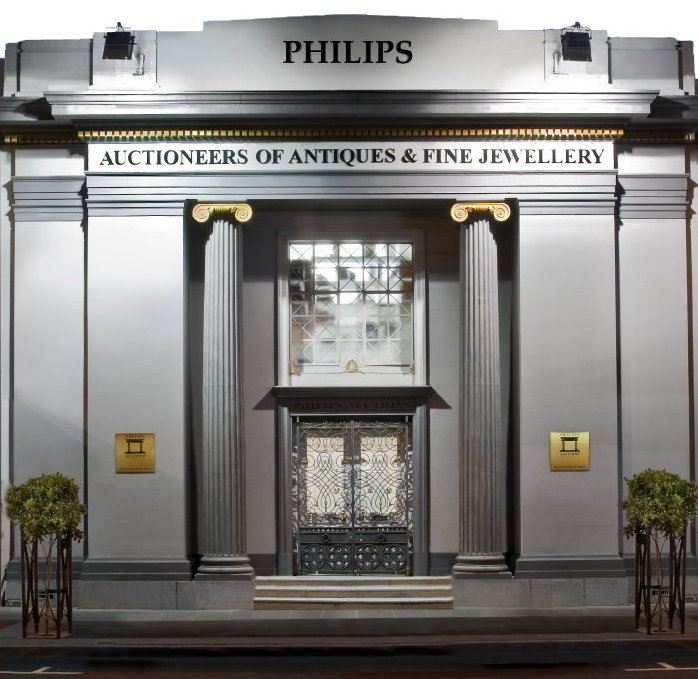 Philips Auctions' 'M&M' Christmas party a vibrant start to viewing
It was mince pies and Mumm champagne for Philips' customers at our Christmas party viewing on Wednesday evening. Over one hundred guests enjoyed hospitality, fun and conviviality in our Glenferrie Road showrooms. And of course the evening was much enhanced with the wonderful array of items to be auctioned on both Sunday 7th and Monday 8th.
As the champagne and conversation flowed, diamonds and other jewels were tried on, and the selection of fine silver, clocks, exquisite perfume bottles, furniture and the excellent collection of taxidermy were all much admired. No doubt many a Christmas gift was chosen on the night.